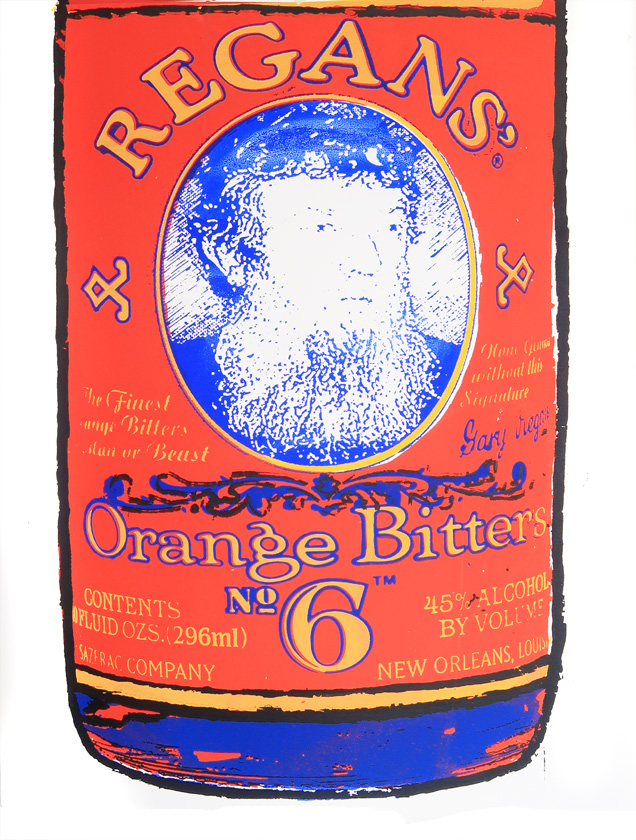 Regans' Orange Bitters
We certainly know how to drink down here in New Orleans. And when you opt for something more classic than whats in those florescent souvenir cups, chances are there's a few dashes of orange bitters inside. We'll take an Old Fashioned, or two, any day.
Printed on heavy weight 140lb cotton art paper. Similar to poster thickness.
Medium texture.
18x24